Keeping it local since 1910
Fischer Meats
Located in downtown Issaquah, our friendly staff is dedicated to serving our customers only the best meat products.
Contact Fischer Meats today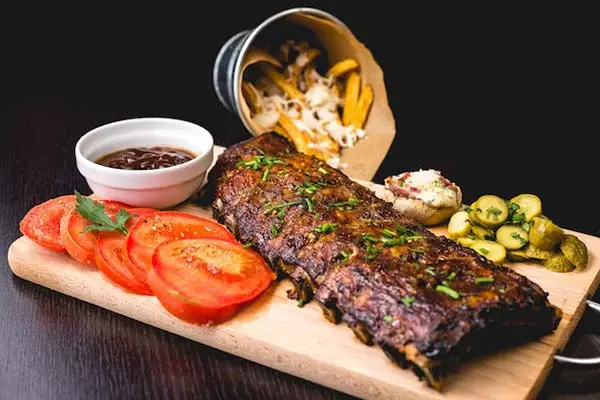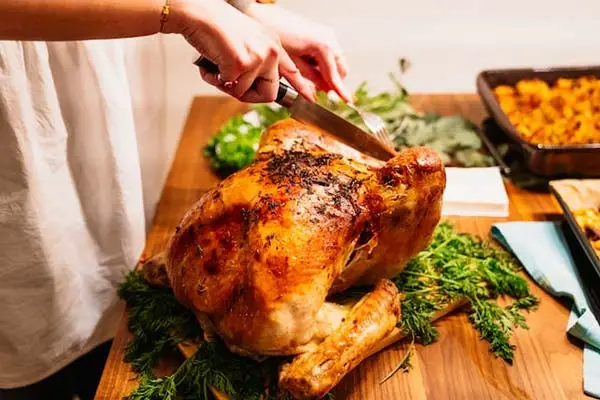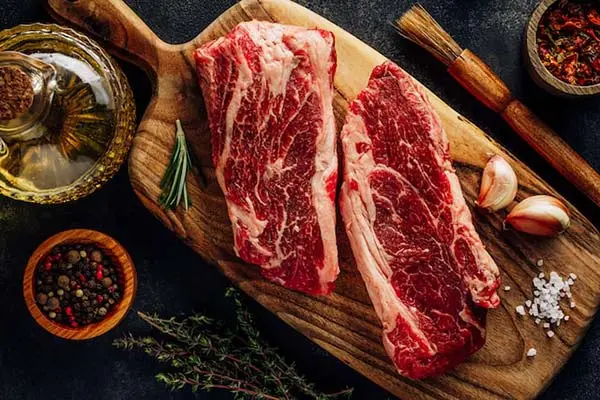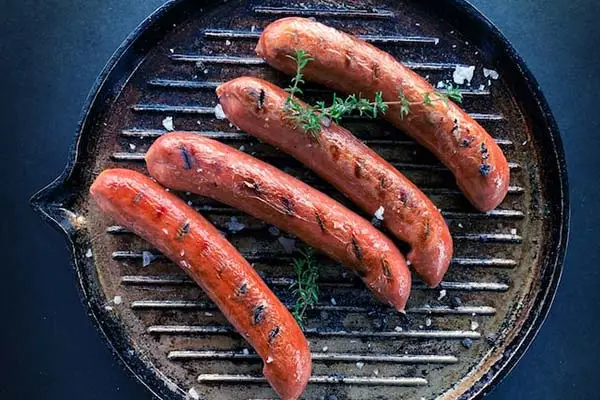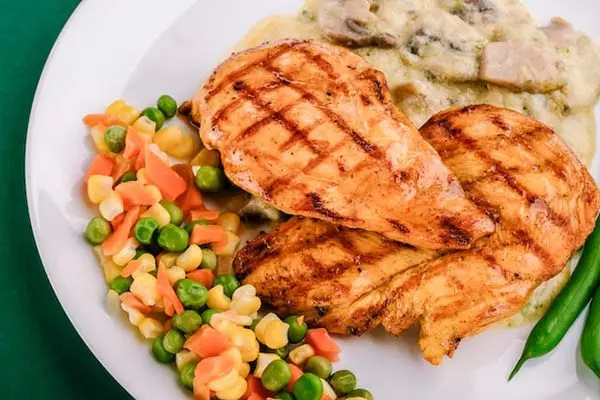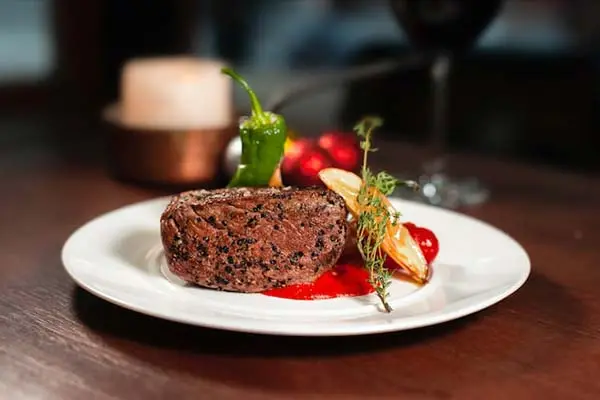 Dads & Grads
With Father's Day on the 18th and graduations scattered throughout June, you likely have some gatherings planned and we can help. We've got Washington grown angus beef, all natural chicken, pork and lamb products along with plenty of items from our own smokehouse or our ready-to-go chef cuts.
Need specialty cut for your celebration?
No problem, just ask one of our skilled staff as we're always happy to do them. When placing your order, please let us know when you'd like to pick it up. Contact us and we'll have it ready when you arrive.
Give us a try
We invite you to experience our quality products and outstanding customer service by giving you a coupon for 1 free pound of pepperoni. 
No purchase necessary.  Just print off this coupon and bring it into our store in Issaquah.
pepperoni coupon
The Reviews are in
Our customers say it best...
"This place rules. Great selection of meat. Very helpful and friendly staff. We've come here for years and have always had good experiences."
Matthew C.
Issaquah, WA
"The staff at Fischer Meats are very friendly and knowledgeable. Whether ordering a turkey for Thanksgiving, tenderloins for Christmas, or just weekly purchases of a big variety of sausages and steaks ,rubs and spices, you will only be satisfied with the quality and freshness of food sold at Fischer Meats."
Justin M.
Seattle, WA
"I love Fischer Meats. The meat is good and their service is great. I have been going there for 7 or 8 years and now live in Eastern Washington. I always stop and stock up when I am on the west side."
Debbie O.
Eastern WA